Kathie's Story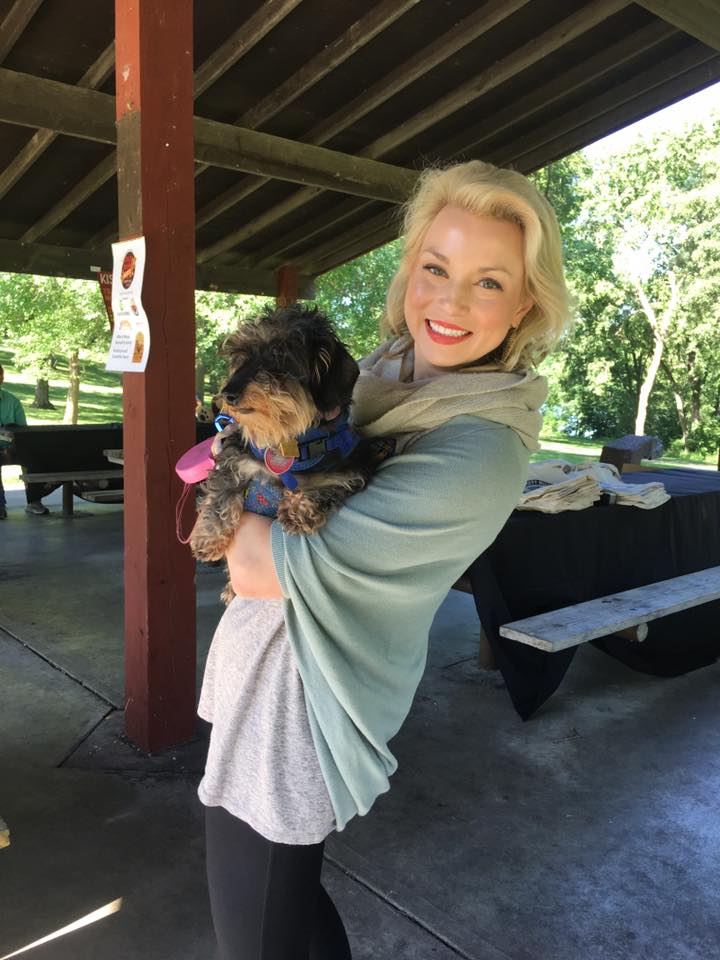 Hi there! And thank you for browsing my website. As a Siouxland native, I found my way back to Siouxland after college and into the realm of real estate after time in the public and private sectors. Wanting more flexibility to work on my passions -Iowa's puppy mill industry and local problems like litter and recycling in the Siouxland area-, I dove right into the world of helping others achieve their real estate goals and dreams.
By remaining dedicated to my clients and my professionalism, through operating under my chief operating principals of loyalty, integrity, and determination, and by just plain old hard work, I have proven myself to be the Siouxland area's leading real estate agent in a very short period of time. My specialties include cutting edge real estate marketing techniques, listing pricing, offer negotiating, transaction coordinating and closing, and all other things that are necessary to make your real estate needs come to fruition.
As someone with excellent critical thinking and problem solving skills, as well as tenure in the restaurant industry, I am so blessed to have found my passion that enables me to combine my skills and love of customer service to better help Siouxland.
When I am not working with clients, or volunteering, I enjoy spending time with my 3 puppy mill rescue dogs (Freya, Tootsie, and Sugar), yoga, golfing, cooking, being with friends and family, and of course, traveling. I love fashion, craft beer, local Siouxland restaurants, red wine, dogs, the outdoors, and so much more!
F U N F A C T S A B O U T M E
-Fall is my favorite season
-Halloween is my favorite holiday
-My favorite vacation was to Sonoma and Lake Tahoe in college with my best friend Elise
-I would be a bald eagle if I was reincarnated into an animal
-I was one of the 2016 Top 10 Under 40 award recipients from Siouxland Magazine
-I went to University of Nebraska -Lincoln for water resources and environmental science
-I used to make maps for a living and am a total map geek